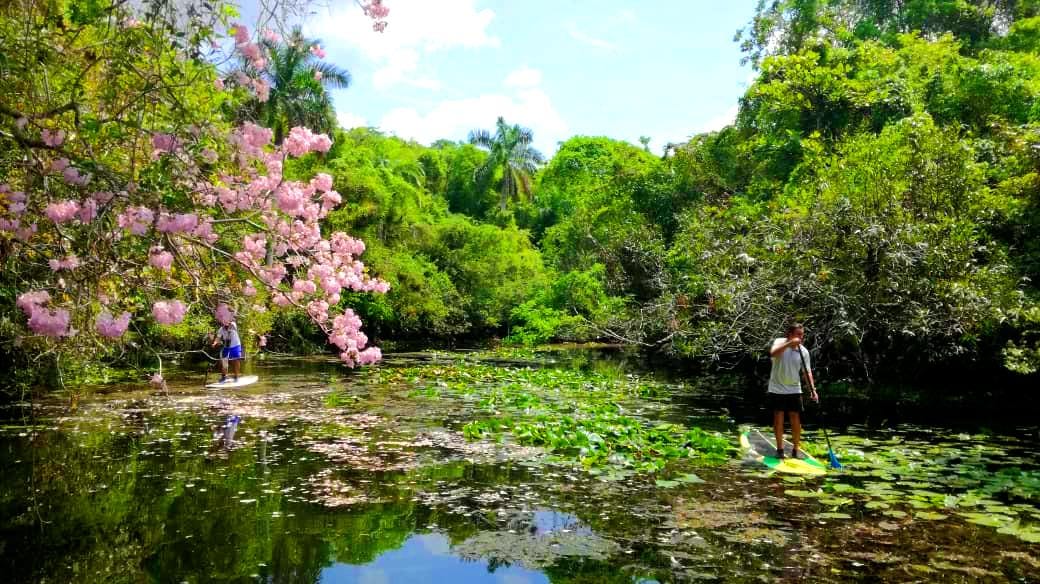 Sup in Cuba excursions involve getting a tan while trying a new adventure sport in different locations. Our exiting experiences can include your family and friends in an incredible trip to Cuba, where contact with nature and historic values of Cuban culture will be a paddle away.


Standing at full height on your board gives you a unique vantage point for viewing what is down under the water and out on the horizon. We provide day excursions along many stunning rivers in Cuba with a warm tropical climate, each one with different length, depth and species to admire along the way.


Intermediate level is required to participate in our excursions. While we don´t request any certification, you must ensure you are comfortable on a SUP in order to sign up. Kayaks are also available if requested in advance, for those groups where all participants don´t share the same skill level.

Sup in Cuba is a project that promotes environmentally friendly practices allowing the excursionists to encounter Cuban virgin nature in several rivers, each one with its own story to tell through its history, vegetation and fauna, ensuing in every occasion a unique moment to cherish.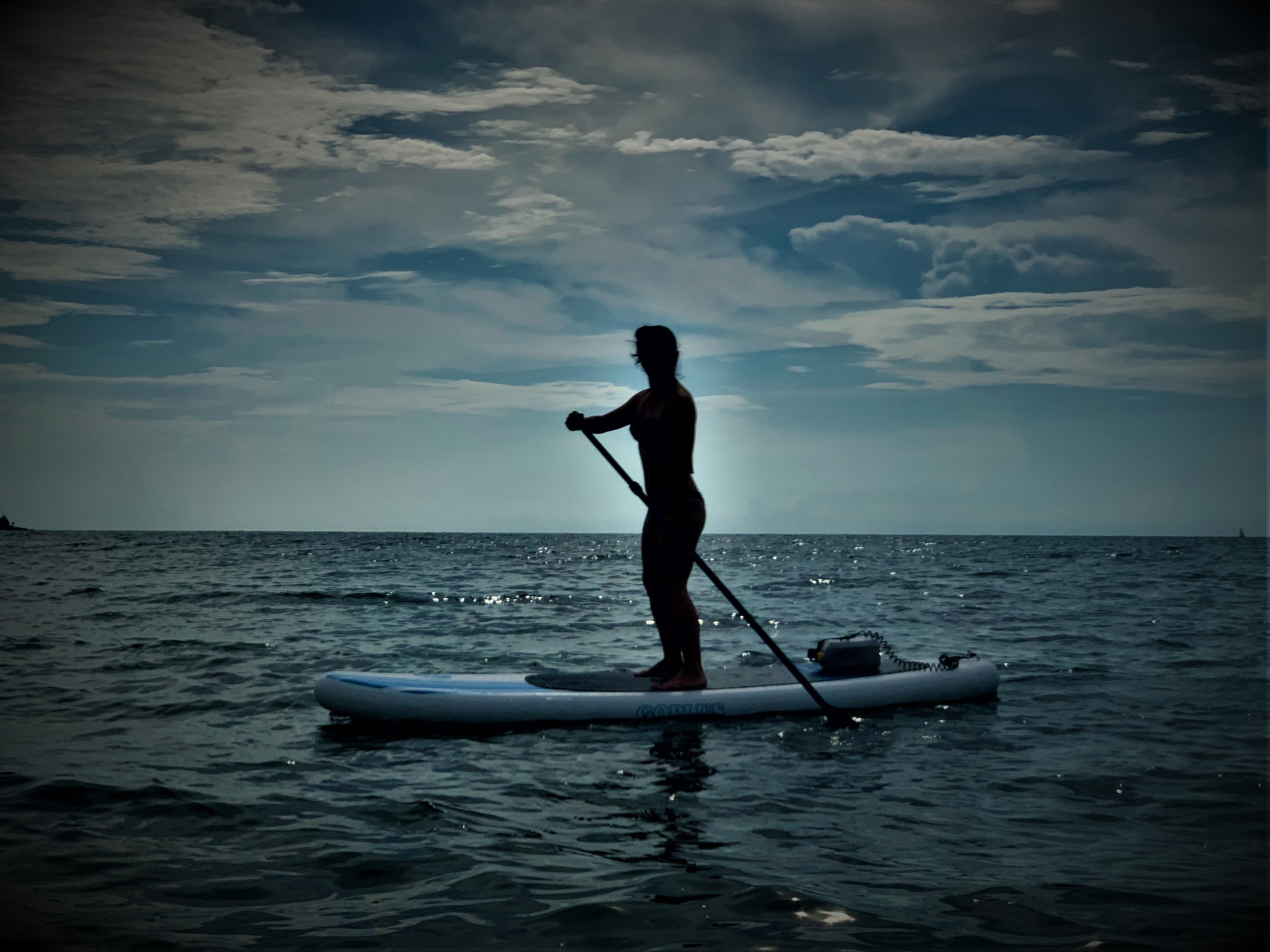 Price: $50 per person
Duration: half day / full day
Age: 18 years old (12+ accompanied by an adult)
Paddling Level: Intermediate (Required!)
Price includes all equipment and guides: 1 guide for 1-2 persons and 2 guides for a group from 3 to 6 persons

If requested, we can suggest / reserve reliable transportation, lodging, food, and other activities like hiking or snorkeling depending on the location. This will come as an extra cost and will be paid directly to the providers.
Email us your request and we´ll be in touch shortly!